---
Selling a House in the Winter
Originally posted October 21, 2021 | Updated November 29, 2022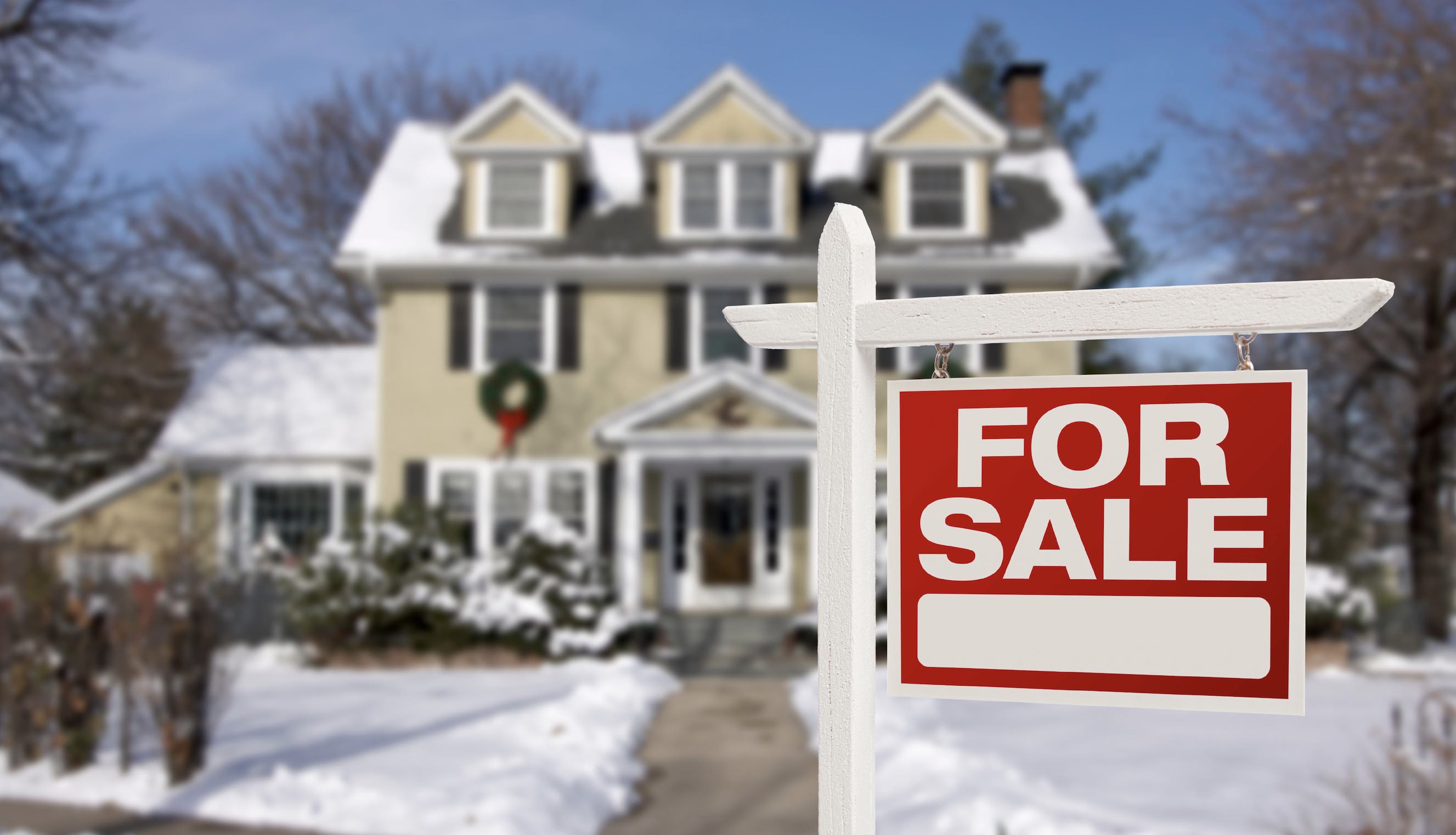 Many homeowners believe that springtime is the optimal time to sell a home. However, selling a house in winter has many advantages. Here are three reasons why you should take advantage of the housing market during the winter months.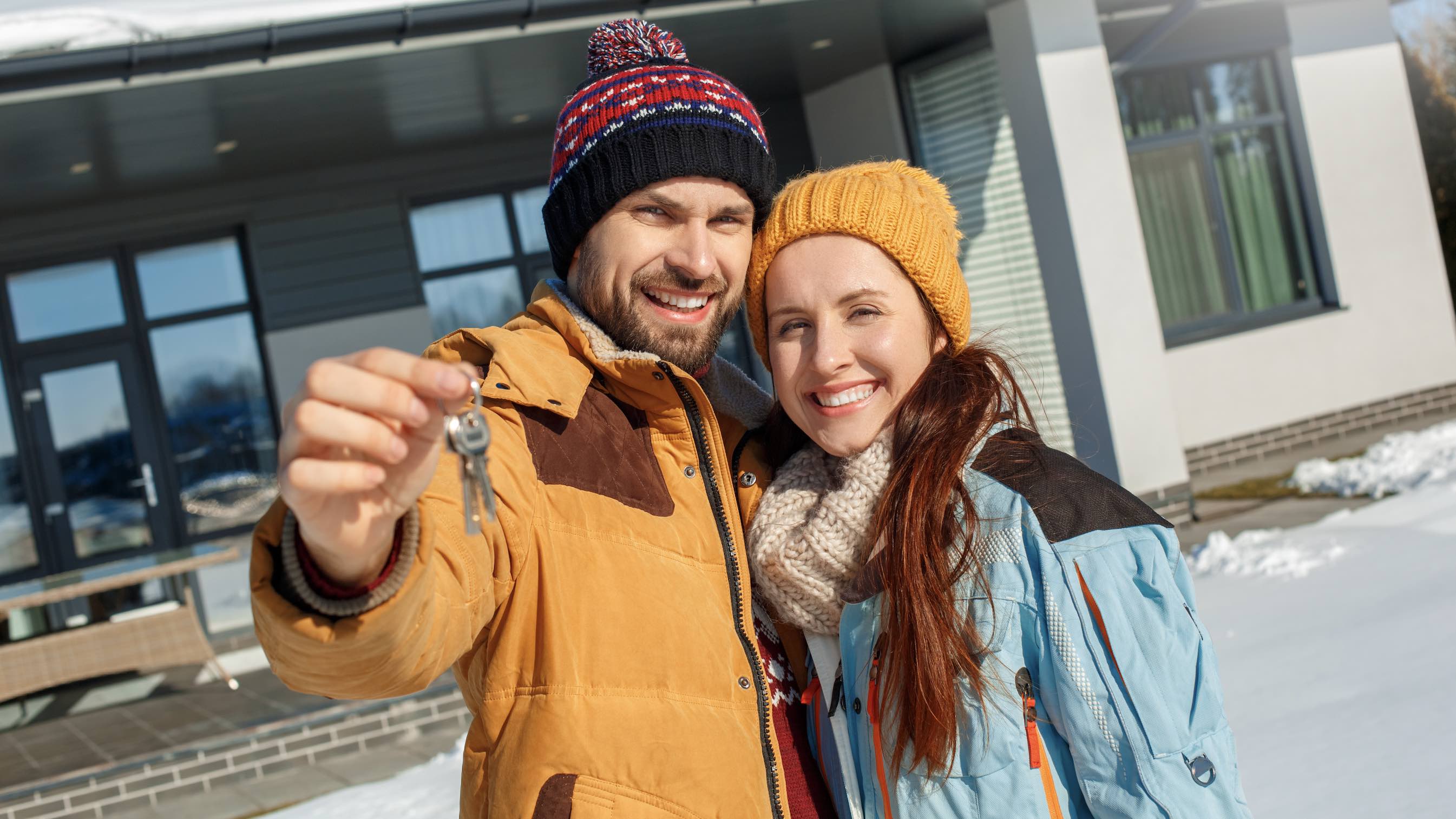 Less Competition
Sellers are hesitant to sell their homes during the colder months. They worry that selling their home in the winter might be a waste of time and money with fewer people shopping. They fear there will be low turnout for open houses, but that's not necessarily true.
If you are selling this winter, there will be less competition with fewer homes on the market.
When inventory is low, it is easier to catch the eye of prospective buyers and speed up the home sale process. Savvy home buyers are capitalizing on this advantage in several ways.
Buyers are Motivated
If homebuyers are out shopping for houses in the winter months, chances are that they are highly motivated and ready to buy. Winter buyers typically have a reason for moving, including a timely life event, a recent job relocation, or free time to shop before the new year begins. During the winter months, sellers usually price their homes to sell, which allows buyers to buy a home at a better price resulting in a smooth purchase transaction between both parties.
Year-end Tax Breaks
Homes purchased during the winter may come with tax breaks, including deductions for mortgage interest, private mortgage insurance premiums (PMI), and property taxes. Your real estate agent can inform you of all the possible tax breaks and deductions available when buying and selling a home during the colder months.
Online Shopping Creates Year-Round Interest
You no longer have to wait for warm weather to enjoy touring homes. Home showings are often offered virtually and can be done from the comfort of your living room couch.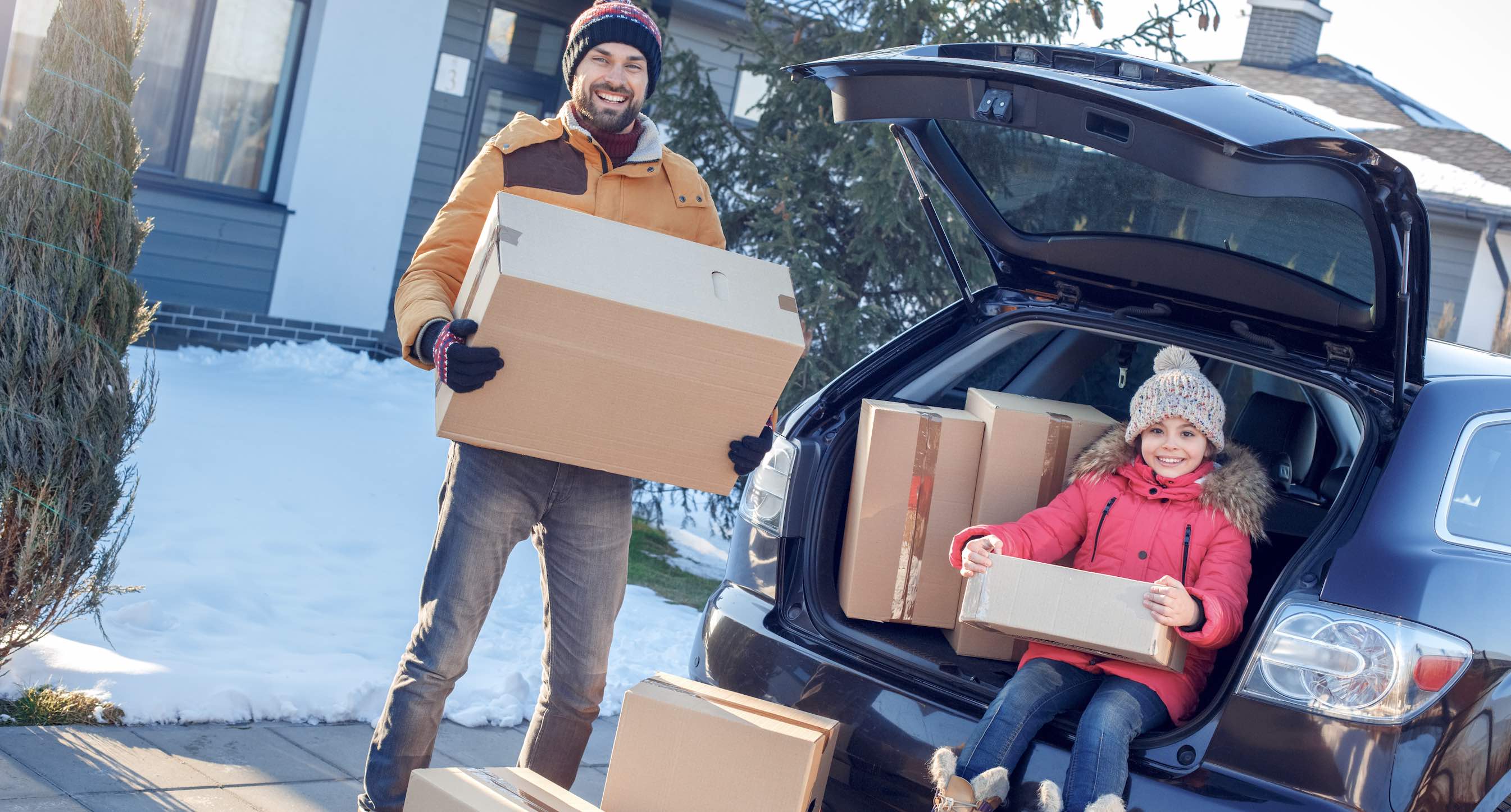 Tips For Selling Your House in the Winter
Protect your flooring during showings – potential buyers may drag snow through your house. If you do not normally use rugs, consider purchasing inexpensive ones for high-traffic areas in your home.
Decorate for the holidays – keep your decorations neutral and tasteful, making your home feel inviting.
Put on the heat – during the colder months, make sure your home is warm while potential buyers walk through your home. A warm fireplace can really set the mood for a cozy home tour.
Keep your walkways clear - If you do have snow on the ground, be sure to clear the snow to make a welcoming entrance for your guests, and ensure that all pathways are free of ice for safety.
Incorporate outdoor lighting - It gets dark early during the winter months, so it's helpful to add some lighting to your existing curb appeal to showcase your home's best exterior features.